Batur Global Geopark were full of interesting place that can be discovered, from ancient cultures, geological features, and vast lands comes together makes great diversities. Explore it now!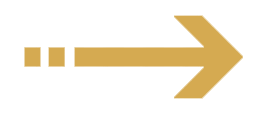 LEARN MORE
The relationship between geosites, bio-sites and culturalsites are very closely when the Bali Hindu people (including community in Batur UNESCO Global Geopark) uphold their principles of life "Tri Hita Karana." Basically, this principle is to respect nature and environment that has been conferred by God, by applying the "three human relations" which is between man and God, man and nature, and man to man.

In local philosophy, Batur caldera is believed possessing four main components of the earth, in example. land, water, fire, and air, as the spiritual aspects of nature.
SELECT A DESTINATION BETWEEN THE CLUSTERS
Copyright © 2019 Batur Global Park Official Website